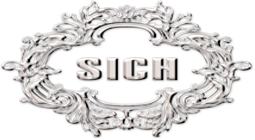 What's New
Sich is pleased to offer you a FREE PASS that will get you into the NFDA 2017 Expo for all three days and you can come visit us in booth #2241. We look forward to visiting with you. Submit your completed form to NFDA by Friday, September 22, 2017.
This offer is only valid for funeral directors and their staff.
These passes are not for NFDA sponsored events, seminars and workshops, but only for the exhibit floor.
Deadline: fill out the form and fax it to the contact information noted on the form BY SEPTEMBER 22nd.