THE QUALITY YOUR FAMILIES EXPECT.
THE MARGINS YOU NEVER EXPECTED.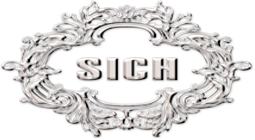 ONLY YOUR ACCOUNTANT
CAN TELL THE DIFFERENCE.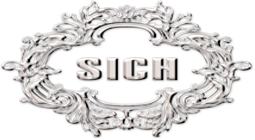 FOR YOUR FAMILIES
AND FOR YOUR FAMILY.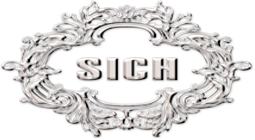 Why switch to Sich
As a funeral professional, you want to provide every family, regardless of means, the very best casket money can buy. Yet you also know that your business is, after all, designed to provide a meaningful profit for your own family too.. And that's why Sich caskets are your smartest choice.
Inspect a Sich casket up close and you'll discover quality and craftsmanship that would please the most selective buyer. But be prepared for sticker shock...the good kind. That's because, despite our caskets' world-class quality, Sich caskets cost far less than comparable brands. Which means you can offer your families the best casket in the house at an affordable price and still make a healthy profit. It's a true win-win when you make the switch to Sich.
OUR CASKETS
ABOUT SICH CASKET COMPANY
About Us
We got our start just north of Niagara Falls. Our founder, Sirius Chan, was both educated and entered the business world in Toronto, Canada. So he has an "insiders" understanding of Western culture and a deep respect for the way business is done here. In 2003, Sirius moved back to China to help transform his family's small furniture-making shop into the first manufacturer of wood caskets in China destined for the North American marketplace. Today, over a decade later, Sich has evolved into a state-of-the-art producer of solid hardwood, veneer and metal caskets and stands as a respected leader among all casket manufacturers.
To help distribute the caskets, Sich uses a carefully selected network of independent casket distributors. The local distributors are Sich Casket's "eyes and ears" in the local markets and as such keep the company apprised of local market conditions which allows Sich to be responsive to the needs of these distributors and the funeral homes they serve. In every way, Sich and its independent casket distributors lets you provide affordable caskets of top quality and refinement to your families while providing you a better bottom line.
THE INSIDE STORY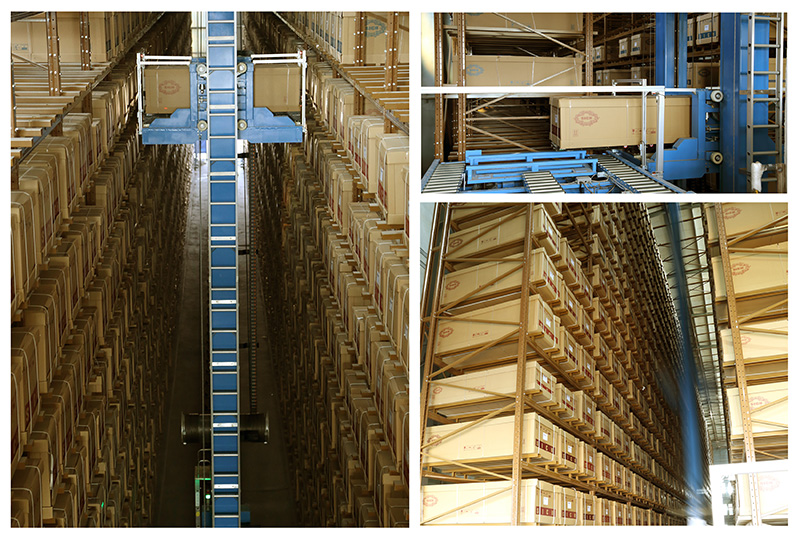 Quality Start to Finish
Sich sources materials globally in order to obtain the finest quality and best value. Featuring a variety of fine hardwoods, finished steel, and precious metals, Sich caskets provide high quality and high value at every price point.
Automated Warehousing
In 2014, Sich Casket Company invested in a new state-of-the-art automated warehousing system that has set a new world-wide standard for casket production, inventory management and shipping.
> Computerized barcode tracking system improves control of products.
> Automatic infeed and outfeed of goods increases productivity.
> Eliminates product damage from multiple levels of human handling.
> Storage space is optimally utilized to hold 3000 units of inventory.
North American Distribution
Sich caskets are proudly sold through a network of carefully selected independent distributors located throughout North America. Working through our distributors, funeral homes can select the Sich casket models that best fit their needs and order as many or as few products as required. Click here to find the Sich distributor in your area.
CONTACT US